What the Bible Really Says about God's Heavenly Host
Pop culture and church tradition have a lot to say about angels. And most of it is dead wrong.
In this follow-up to the myth-busting documentary The Unseen Realm, Dr. Michael S. Heiser dispels common legends and tall tales about God's heavenly host. In the process, he reveals that God has invited his own people to play a role in his divine council, a profound truth that will impact your everyday life. Watch this series, and you'll never read your Bible the same way again.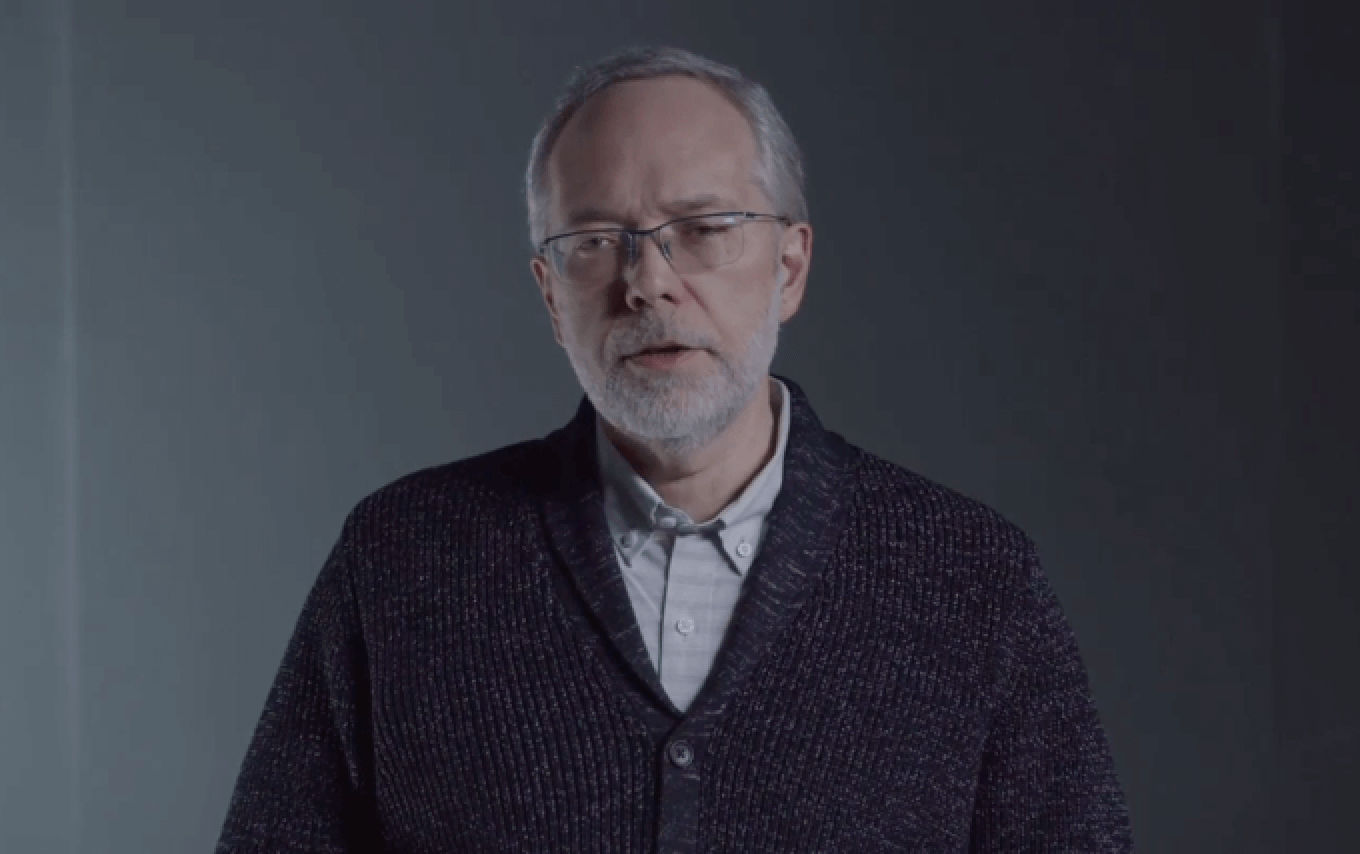 Dr. Michael S. Heiser
Michael Heiser is a scholar in biblical studies and the ancient Near East with advanced degrees in Ancient History, Hebrew Studies, and Hebrew Bible and Semitic Languages. He's a bestselling author of the supernatural in the Bible, including The Unseen Realm—recently made into a feature-length documentary. Dr. Heiser has also been published in scholarly journals, as well as periodicals such as Bible Study Magazine. He is currently the executive director of the AWKNG School of Theology.
---
Order your copy now!
Order the digital streaming version of Angels, order a bundle of the book and film, or host a church movie night.
---