The Unseen Realm
Do you really believe what's in your Bible?
Available Now These are the things of myth and fairy tales, right? The Bible tells a different story.
In the documentary The Unseen Realm, a light is cast on the strange and enigmatic plane of the supernatural that lies within the pages of Scripture. And what we discover are two distinct worlds—with vastly different inhabitants—created and ruled by one loving triune God.
---
Featuring
A Faithlife Original film based on the book The Unseen Realm and featuring leading Bible scholars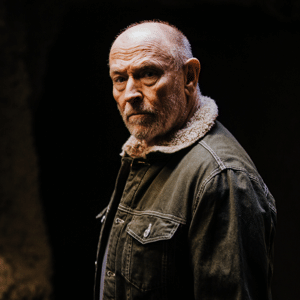 Corbin Bernsen | Host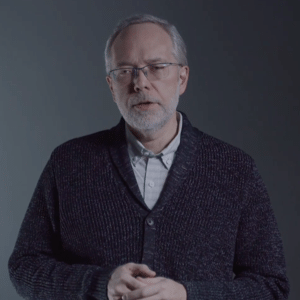 Dr. Michael S. Heiser | Author, The Unseen Realm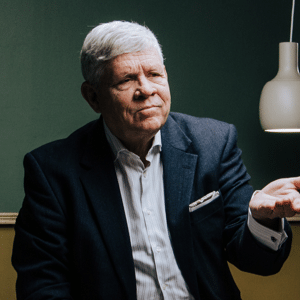 Dr. Ben Witherington III | Asbury Theological Seminary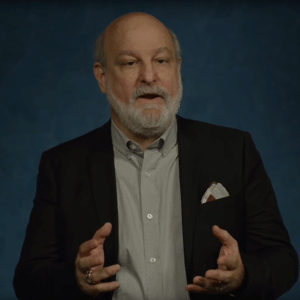 Dr. Darrell Bock | Dallas Theological Seminary
See what Dr. Bock says about The Unseen Realm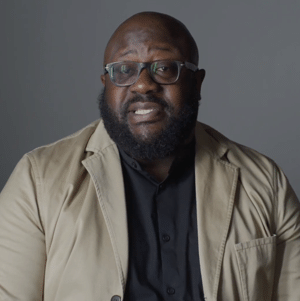 Dr. Eric Mason | Founder, Epiphany Fellowship
See what Dr. Mason says about The Unseen Realm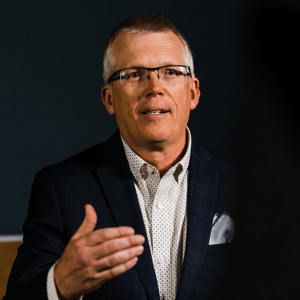 Dr. Gary Yates | Liberty University
See what Dr. Yates says about The Unseen Realm
---
Order your copy now!
Order the digital streaming version of The Unseen Realm, order the Blu-ray (and receive the digital version too), or host a church movie night.