The Unseen Realm
Do you really believe what's in your Bible?
January 6

These are the things of myth and fairy tales, right? No, the Bible tells us so.
In the documentary The Unseen Realm, a light is cast on the strange and enigmatic plane of the supernatural that lies hidden within Scripture. And what we discover are two distinct worlds—with vastly different inhabitants—created and ruled by one loving God.
---
Featuring
A Faithlife Original film based on the book The Unseen Realm and featuring leading Bible scholars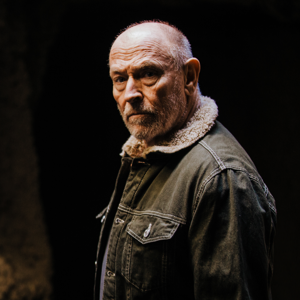 Corbin Bernsen | Host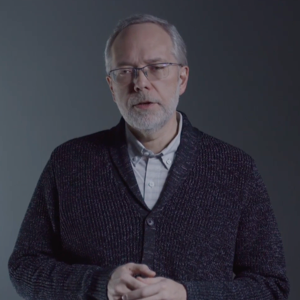 Michael Heiser | Presenter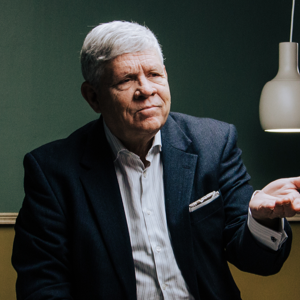 Ben Witherington III | Presenter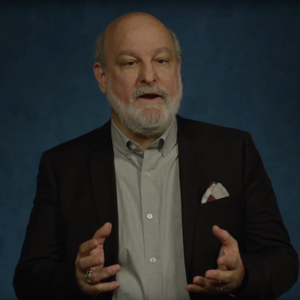 Darrell Bock | Presenter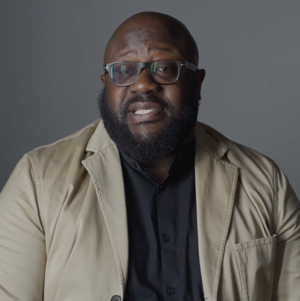 Eric Mason | Presenter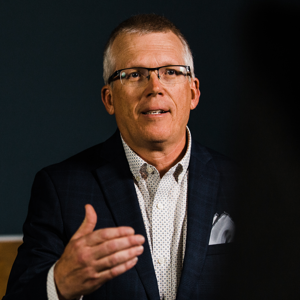 Gary Yates | Presenter
---
Pre-order your copy now!
Pre-order The Unseen Realm by 1/6.
Watch with an unlimited streaming license on Faithlife TV.
Digital
$18.99
Pre-order
*Payment required upon pre-order. You'll be notified when the film becomes available.
Stream it on any device
Watch The Unseen Realm on demand with Faithlife TV from any of your devices. You'll own it for life and can access it any time via Faithlife TV.
---
Want to be notified when the film is released?
Enter your email address and be the first to know when the film is out!