---
Guide Men toward Growth in God
Build the character of men in your church with video curriculum from Resolute. Now on Faithlife TV.
---
The Man Encouraging the Men
Vince Miller overcame a childhood of emotional strain with guidance from a man of deep faith—his grandfather. It was this mentorship that ignited Vince's spirituality and encouraged him to devote his life to Christ and help other men. On this rock Vince built Resolute, growing men in leadership, mentorship, and discipleship.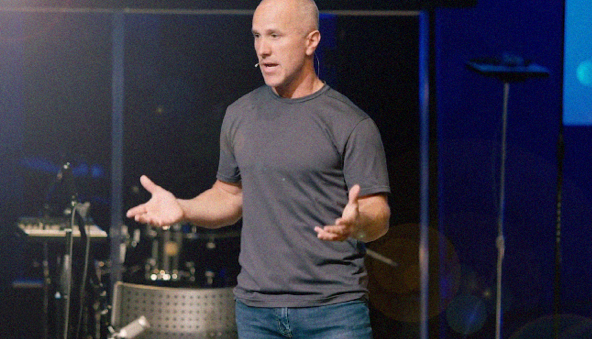 ---
Group Size Determines Price Size
Choose from nearly a dozen courses for your small group, classes, or other gatherings. Pricing based on group size.