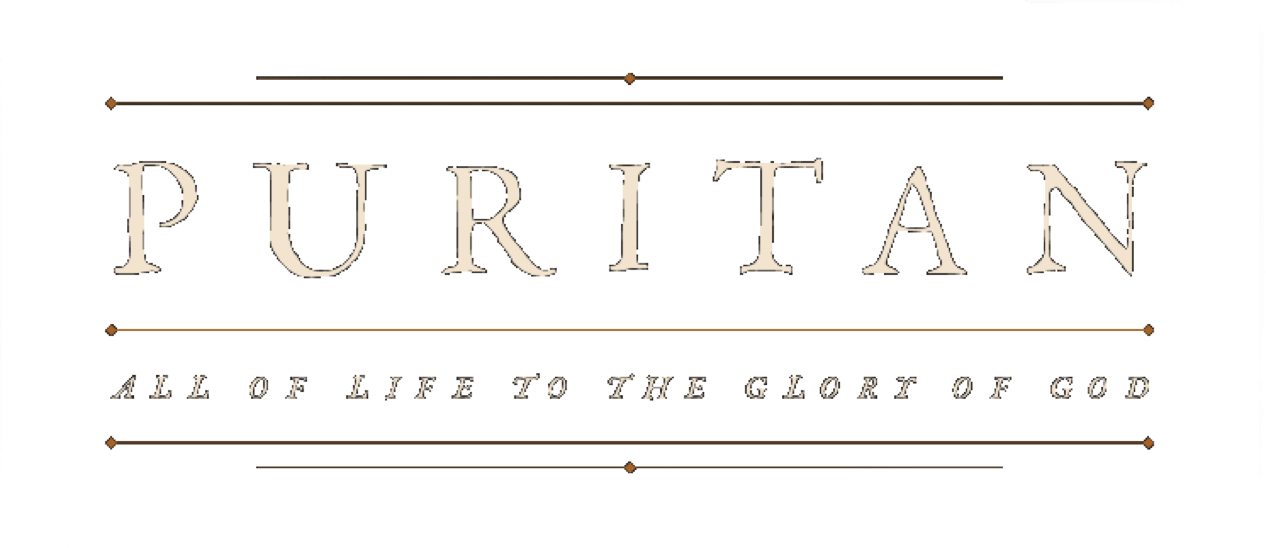 Now available for individual purchase
See pricing
Watch the Trailer
---
Joyless. Severe. Fanatical. Think again.
"Haunted by the fear that someone, somewhere, may be happy." That's the Puritan reputation. But to what extent is that reputation deserved? Drawing on the latest research, and featuring interviews with some of the most celebrated scholars in the field, this beautiful and atmospheric new documentary takes us from the birth of Puritanism all the way through to its influence in the present day.

"The trouble with preachers today is nobody wants to kill them anymore."
-Steven Lawson

---
Featuring thoughts and commentary from other
renowned biblical scholars:
Joel Beeke
Kevin DeYoung
John Piper
Leland Ryken
John Snyder
Sinclair Ferguson
J. I. Packer
Al Mohler
---
Claim a Copy Now
Purchase Puritan: All of Life to the Glory of God today.
Share the debut with your entire church.
Host a public showing at your next event. Church members can even watch it on demand from any device.
Buy group license now
Buy it for yourself.
Watch Puritan: All of Life to the Glory of God on demand with Faithlife TV from any of your devices. You'll own it for life and can access it any time.
Buy Now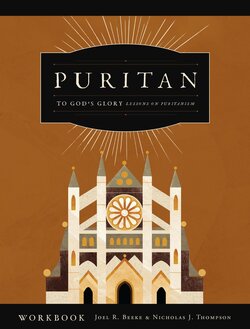 ---
Don't forget the Workbook
This workbook has been designed to supplement the 35 video lessons on Puritan: All of Life to the Glory of God and is useful in a number of different contexts, including personal devotions, homeschooling, study groups, and Sunday School.
$15.99
Buy now
---
About Faithlife TV
Faithlife TV is your home for entertaining, edifying television and movies like Fragments of Truth. Subscribe to Faithlife TV Plus for over 1,500 hours of wholesome entertainment.
Start Free Trial