Turn Up the Volume with a Faithlife TV Partnership
Broadcast your message to the multitudes with a media model that can help fund your ministry too.
Faithlife TV is a video-on-demand service from the makers of Logos Bible Software. We offer 1,000s of hours of biblically-based content on the web, iOS, Android, Roku, Apple TV, and Amazon Fire TV.
5+ million
Faithlife account holders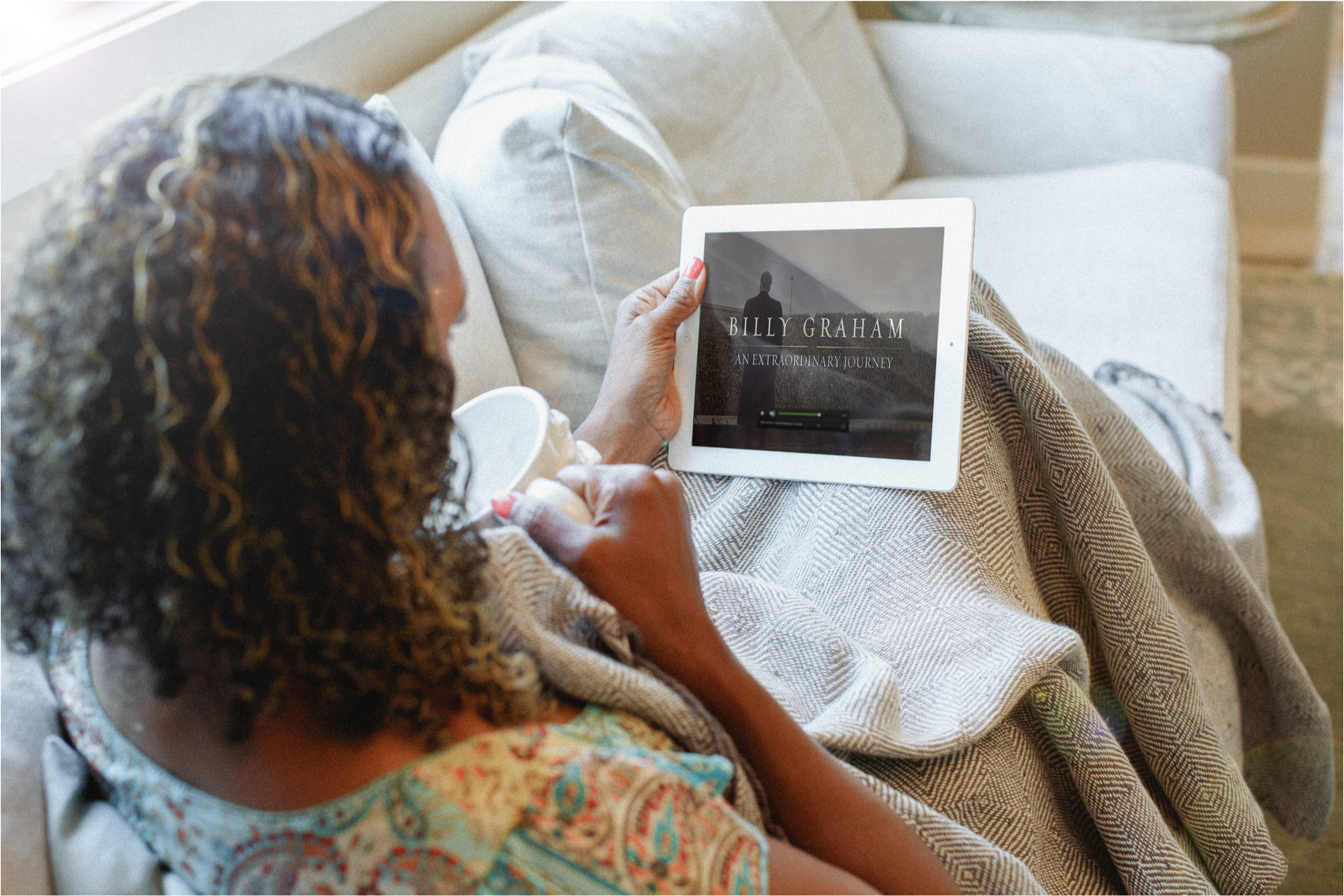 You Won't Find This on Traditional Television . . .
ZERO commercials
Faithlife TV is ad-free. Viewers go directly to your content with NO delays and NO interruptions.
Revenue potential
Faithlife TV gives you the opportunity to monetize your content. Use those dollars to help fund your ministry, donate to worthy causes . . . anything that helps fulfill your organization's purpose.
Dialed In to Your Audience's Viewing Pleasures
Watch anywhere
From home. Or on-the-go. Faithlife TV is viewable on all devices. Deliver your content to the ideal audience wherever, whenever.





Family-friendly: GUARANTEED
Rooted in Christian values, content on Faithlife TV is safe and enjoyable for all—from grandkids to grandparents.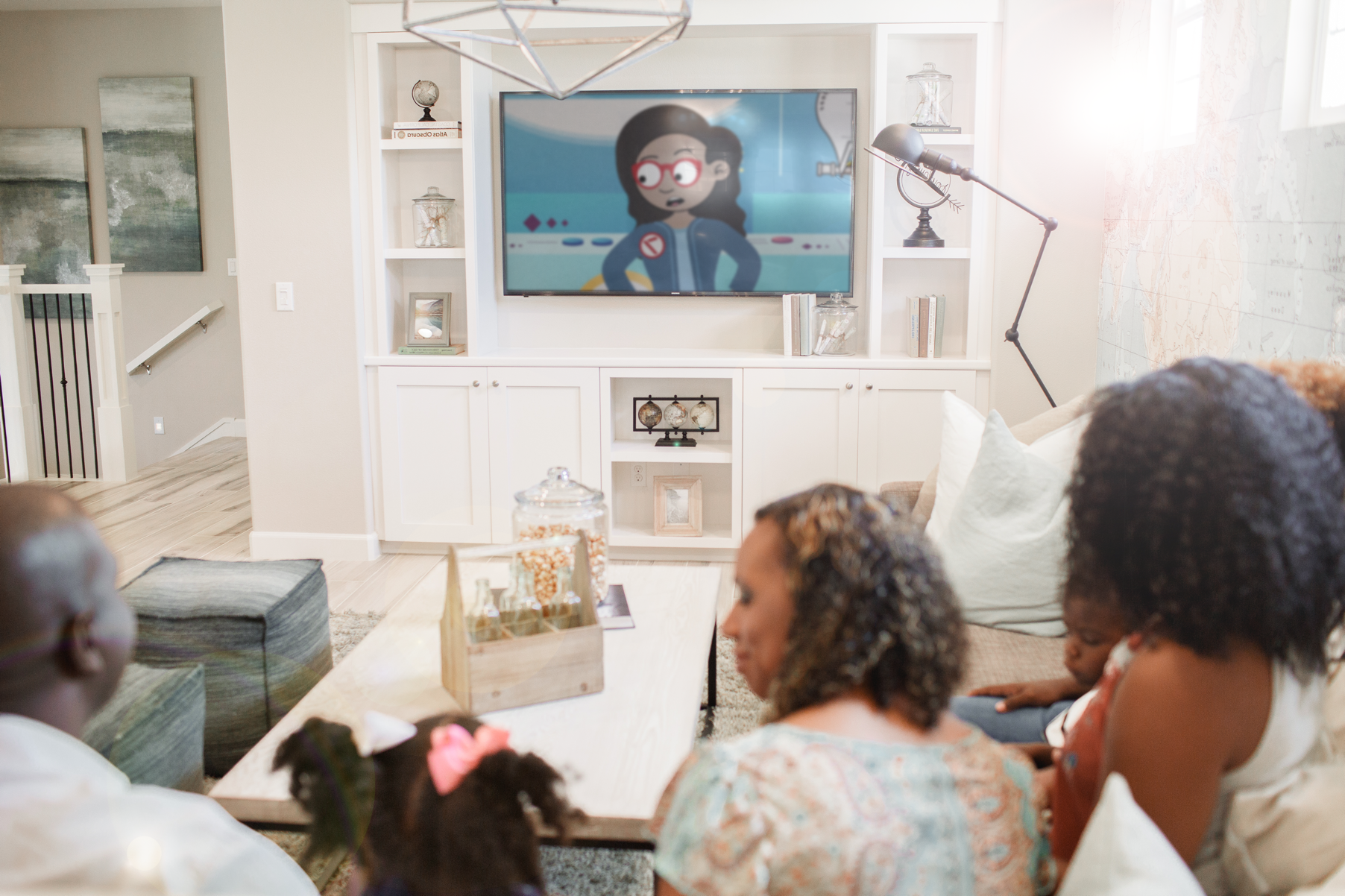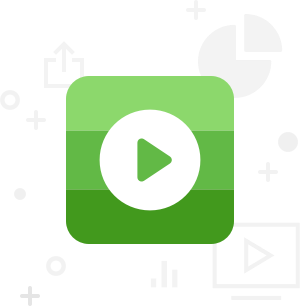 Easier Than a One-Button Remote
Setup that's beyond simple
Upload video into your own content vault, add metadata, and publish to Faithlife TV with a single click.
Enlightening analytics
Faithlife TV compiles data on who's watching your content, and on which devices. Metrics that help you understand your audience better.
Reach the Right People Right Where They Are
A worldwide audience
Christians from every corner of the globe will have access to your content when they tune in to Faithlife TV.
At home in houses of worship too
Faithlife TV is used by churches from all over to equip their congregations. Add your content to our platform and expand your reach to local churches too.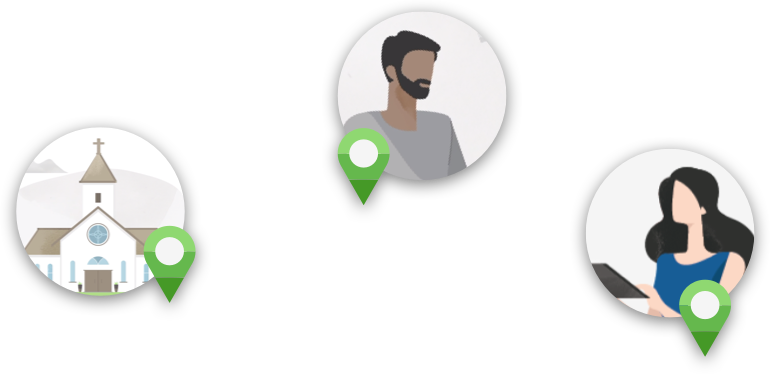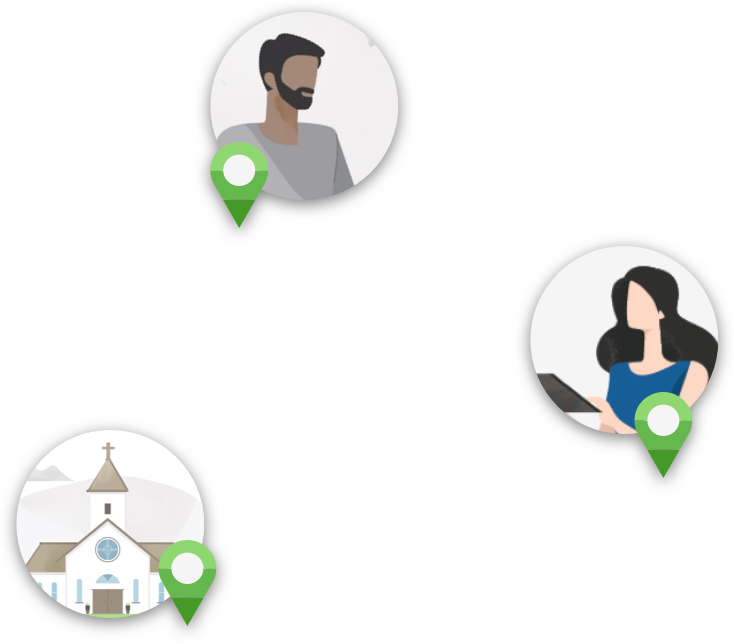 Royalties
Earn revenue share by selling your content on Faithlife TV. For each video sold, you receive a percentage of the sale.
See Faithlife TV examples
Donations
Sign up for Faithlife Giving and add a donation button right to your content. People can watch and donate to help keep your ministry funded.
See Faithlife TV examples
Reach out to discuss which option is best for your ministry.
Let's Talk