Kick Back and Watch the Good Book
Watch thousands of hours of edifying and entertaining movies, shows, and biblical teaching.
Get 14 days free, then $4.99/mo.
Start Free Trial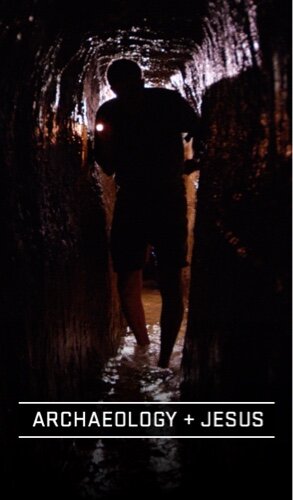 Archaeology and Jesus
He really lived. He really died. He really came back. And this is where it all happened.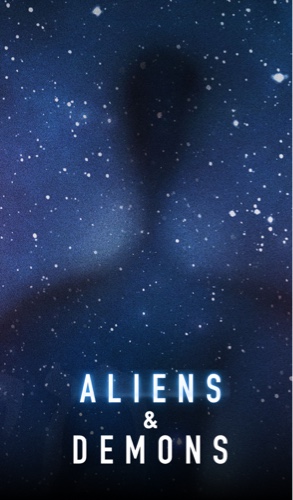 Aliens and Demons
Aliens. Angels. The Bible. The truth is out there—and we mean REALLY out there.
1h 16m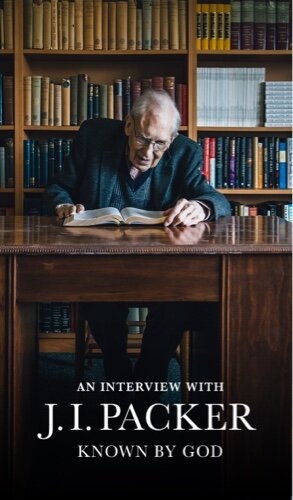 J.I. Packer
He's spent his life on what matters: knowing God and making him known.
1h 11m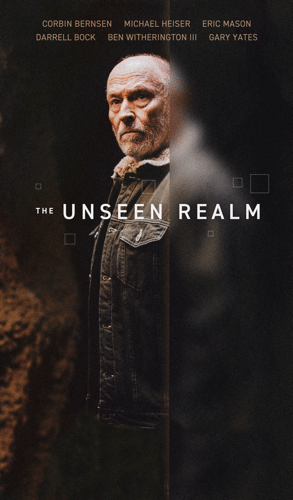 The Unseen Realm
Rebellion in God's Council. Spirits of Dead Giants. Do you believe what's in your Bible?
1h 12m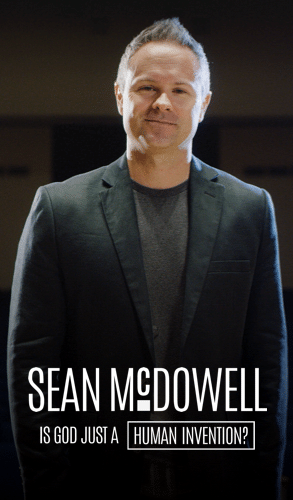 Is God just Human Invention
Tackle some of the most challenging arguments against God's existence.
1h 13m
Fragments of Truth
Have the Gospels been doctored to push a theological agenda? Examine the evidence.
1h 17m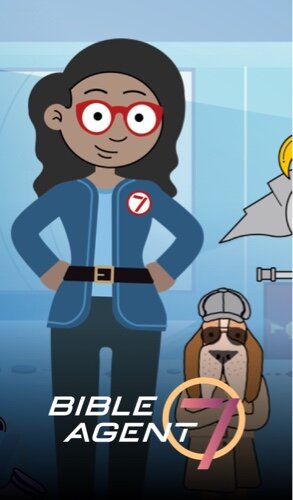 Bible Agent 7
Bible Agent 4 is missing. It's gonna take a whole lotta Bible knowledge to find him.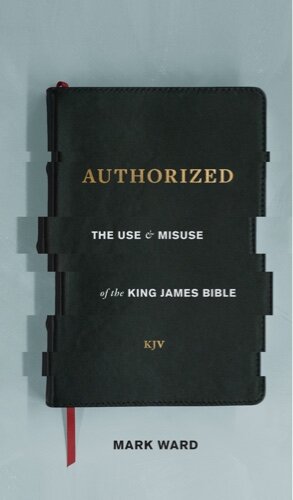 Authorized
Dost thou verily understandeth the KJV? Maybe . . . but probably less than you think.
45m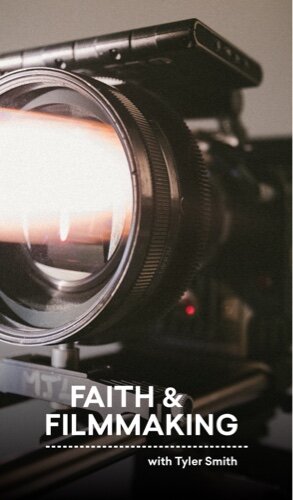 Faith and Filmmaking
Can faith thrive in Hollywood? See how Christian filmmakers are being salt and light.
1h 16m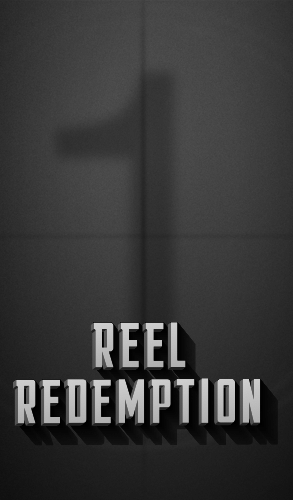 Reel Redemption
Can good faith and great films coexist in Hollywood? Grab your popcorn and find out.
Watch Christian Movies Anywhere
Get Faithlife TV Plus free for 14 days. Then just $4.99/month.
Start Free Trial